Our Mission
MyTreasur‑e's Treasury Management System delivers mega value to treasury departments through powerfully simple technology. Contemporary treasury departments play a crucial role in the growth and long-term sustainability of 21st century enterprises. But the uncertainties of global finance and regulatory compliance mean that treasury teams face challenges of increasing complexity.
Built on a state-of-the-art cloud platform
The MyTreasur-e solution has been thoroughly engineered from the ground up to bring the power of extraordinary features to treasury. And it does this while remaining simple, intuitive, and easy to learn for the user. This combination of technological muscle and slick usability means that our clients obtain outstanding value from MyTreasur-e.
Simply Powerful Culture
The philosophy that goes into MyTreasur-e as a cutting-edge application is also embedded deeply in our support culture. Our highly skilled experts believe passionately in a simple set of rules: to be always approachable, keep things simple for the client by tackling complexity swiftly and effectively, and do the best at all times to contribute to your success.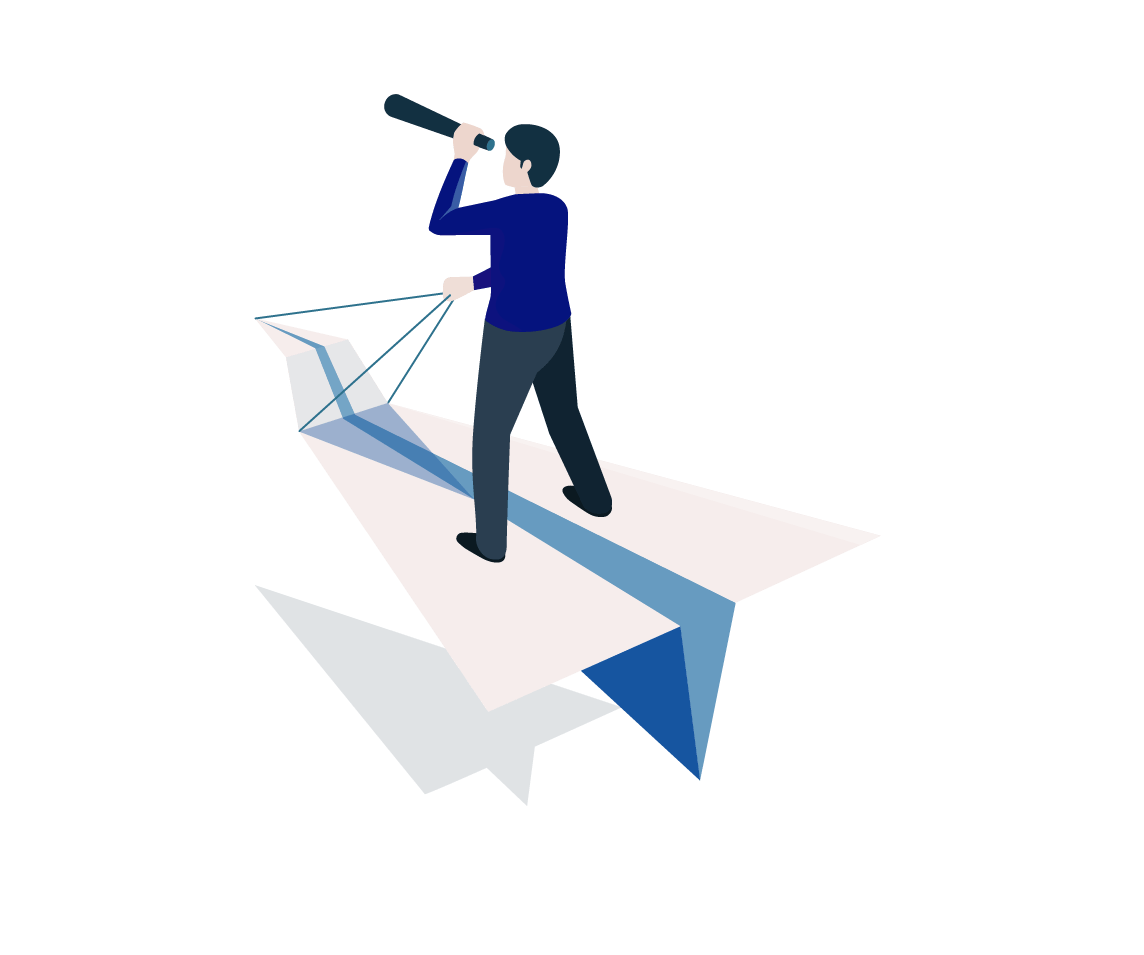 04
The MyTreasur-e dream started when Rangaswami Balakumar (Bala) and Nicolas Naim (Nico) decided in 2004 that it was time to leave their successful senior treasury consulting careers at Reuters Risk and start a new highly customer-focused and innovative treasury software company. And so Finpacific was born. Bala and Nico were driven by their vision to provide the best value, coupled with advanced treasury technology and services. A key opportunity was the lack of choice available to corporate treasurers, who often had to put up with expensive monopoly options and outdated technologies.
09
In the aftermath of the global financial crisis, corporate clients were increasingly demanding a reduction in their overall IT spend. An attractive option was to outsource their systems-related service requirements, so long as their business needs were met. To meet this growing need, we launched a fully hosted, integrated treasury platform: Cash flow Analyst Treasury Solution (CATS). Powered by Thomson Reuters KTP TMS and their market data, CATS was among the first in its category, and multiple clients came on board.
12
In response to the massive growth in cloud solutions and the demand from users for more collaborative and customer-friendly platforms, especially easy-to-access cashflow visibility and reporting, we launched the first version of cloud-enabled MyTreasur-e. This included an innovative new budgeting and cashflow forecasting module. This year also was the beginning of our journey from being a distributor of KTP software to building our own cutting-edge, client-centric and futuristic software powered by the Amazon Web Services (AWS) platform.
This was also the exciting year when the new cloud-based FData market data integration software was launched to provide seamless connectivity between Thomson Reuters network and our treasury platform. And we extended our technology partnership with AWS, with the successful CATS solution migrated to the local AWS cloud in Sydney.
15
The journey with MyTreasur-e continued apace to support all standard asset classes for Treasury Management. This was supported by a flexible workflow engine, as well as a powerful engine for ease of integration with external systems. New clients continued to come on board and provide great feedback.
Our local partnership with Cogenesis further strengthened our ability to manage and monitor the MyTreasur-e infrastructure 24/7, ensuring the highest level of reliability and uptime for our clients.
To cap another great year, we were selected by one of the leading local Authorised Deposit-Taking Institutions (ADI) to implement, manage, and support their end-to-end treasury operations platform and associated infrastructure.
16
Our partnership with Fides, the first company worldwide to offer successful global multi-banking services, enabled the MyTreasur-e platform to seamlessly connect to more than 10,000 banks globally for both cash visibility and payments.
We signed up with one of the top 10 global banks as our first client for our purpose-built software module within MyTreasur-e for equity traders. This module enables seamless reporting of short positions to ASIC using the AUTIX trade network from Refinitiv.
18
The addition of the commodity module to MyTreasur-e, with full end-to-end tracking from mine site to shipment and beyond, offered a unique single, out-of-the-box solution for mining companies to have full visibility of their financial value chain, enabling them to track quantity and values at every stage of their operation.
The exciting journey continues…
19
We partnered with Refinitiv (www.refinitiv.com) to offer seamless integration between MyTreasur-e and their World-Check Risk Intelligence database product via REST APIs. This enabled delivery of accurate and reliable information to help prevent the risk of our customers' business being used to launder the proceeds of financial crime or associated with corrupt practices.
20
MyTreasur-e's success continues with further client acquisition across multiple industry segments, including education and payment processing.
MyTreasur-e's ASIC Short position reporting module is now available as a subscription app from the global Refinitiv Eikon app store. 
MyTreasur-e partners with FiNCAD (www.fincad.com), a leading provider of integrated analytics for financial instruments, enabling MyTreasur-e to use seamlessly embedded FiNCAD derivative pricing library within the platform for clients who wish to use advanced analytics for their risk management activities.
21
A major deal rings in the year: one of the leading local Authorised Deposit-Taking Institutions (ADI) goes live with MyTreasur-e powering their front, back, and middle office end-to-end treasury and risk management platform along with integration with their core systems.
MyTreasur-e continues to expand its distribution network in Asia, entering the Vietnam market via new service partners MIU Financial Technology.
One of Asia's top global security houses starts using MyTreasur-e's Short Position Reporting module for ASIC reporting. 
22
MyTreasur-e was awarded a whole of State Government contract, through a competitive tender process, for a Cash Forecasting Solution to assist in the management and facilitation of their overall state-wide finances with 75 Government agencies, potentially adding up to well over 300 forecasts per month, and nearly 150 users.
Success continues for MyTreasur-e with Short Position Reporting module being subscribed by several global equity houses throughout the year.
23
Successful launch with number of active subscribers for the new MyTreasur-e Leasing module that takes the proven benefits of MyTreasur-e software and applies them to the lease lifecycle, bringing the best of lease accounting and portfolio management in one simple solution.
MyTreasur-e adds a new client in the global FMCG segment with global cash management at its core.
The Founders
We understand that the power of simplicity lies at the heart of every successful business. MyTreasur-e is accessible, user-friendly and connected software designed to meet all your risk management needs. Our flexible, innovative solution will better enable your business to grow, develop and thrive in a hypercompetitive world
Rangaswami Balakumar
CEO & Co-Founder
Prior to co-founding Finpacific with Nicolas in 2004, Bala acquired wide-ranging experience in treasury consulting, software development, and business development across a range of industries. Bala's clients included banks, corporates, and treasury system vendors in Australia, Malaysia, and Singapore. He holds postgraduate qualifications in engineering, as well as a business degree from the University of Technology Sydney.
To our clients, thanks for believing in our people and software. To all the teams at MyTreasur-e, I feel privileged to work with such talented and creative people, let us keep going in this fantastic journey MyTreasur-e has become.
Nicolas Naim
CTO & Co-Founder
Before co-founding Finpacific in 2004 with Bala, Nicolas gained extensive experience in financial consulting, working alongside treasurers of major international corporations across Europe and Asia. He is now leading the development of MyTreasur-e, our innovative enterprise treasury management software as well as defining our company strategy when it comes to technology. When not working, Nico enjoys family time, a good movie, or spending time at the beach.