Careers
Careers at MyTreasur-e
At MyTreasur-e we support and value those who dare question the way things have always been done. If you naturally balance technical skills with an instinct for bold innovation in a progressive team environment, you'll feel right at home with us.
Who We Are
MyTreasur-e believes passionately in disrupting the status quo and scaling rapidly. Work with great people in a collaborative environment who dare question the way things have always been done. Ready to tackle significant challenges and build solutions with state-of-the-art technology? Get in touch today.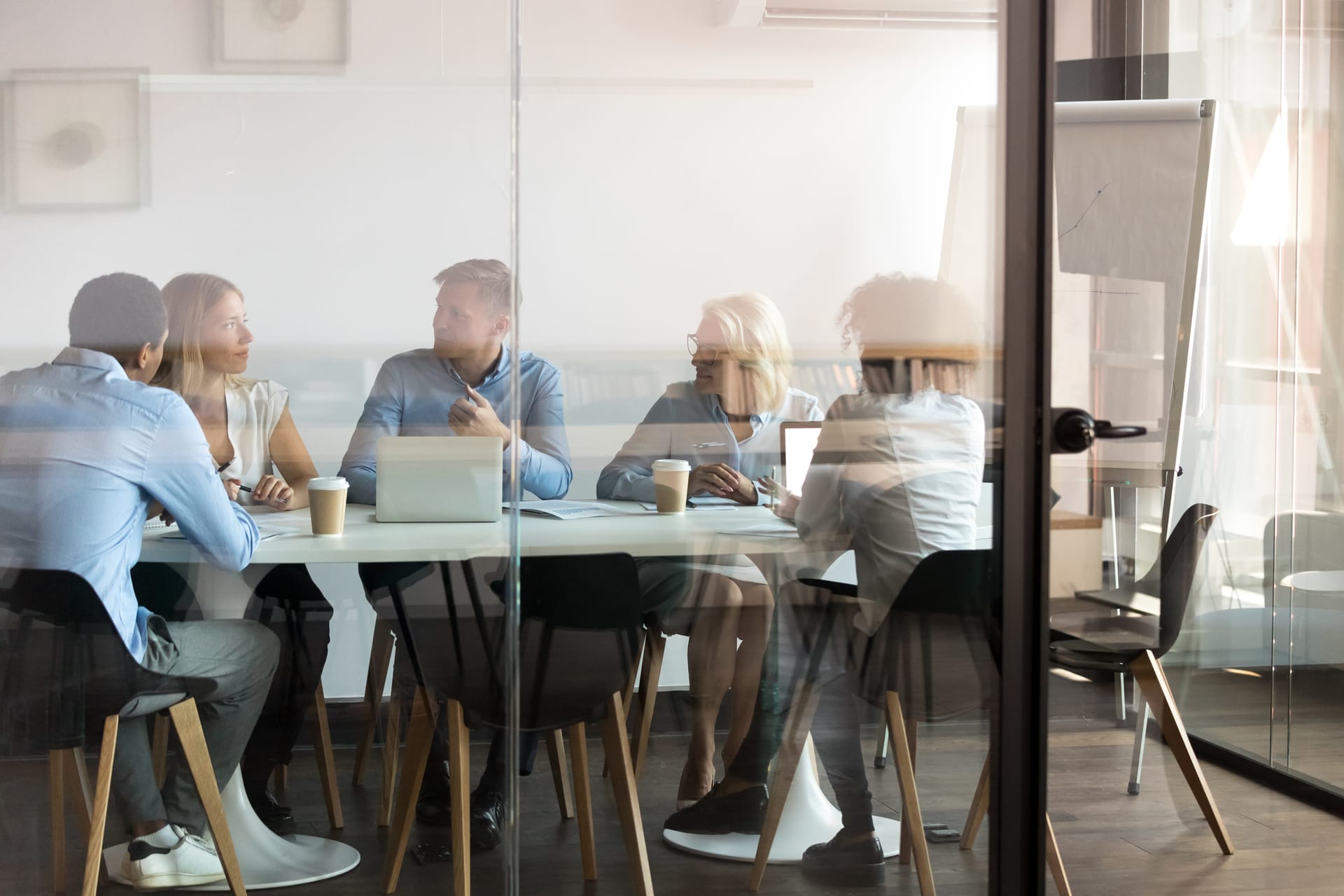 Our Values and Culture
At MyTreasur-e, we've created a nurturing culture where you are free to deliver. You are encouraged to push boundaries, drive change, and have a positive impact. We reward ownership and action, give you the autonomy to take calculated risks, and celebrate your achievements. 
For us, it means being the breakthrough, activating your future, and shaping that of MyTreasur-e. We believe passionately in sustainability and a truly inclusive culture built on openness and trust for each other.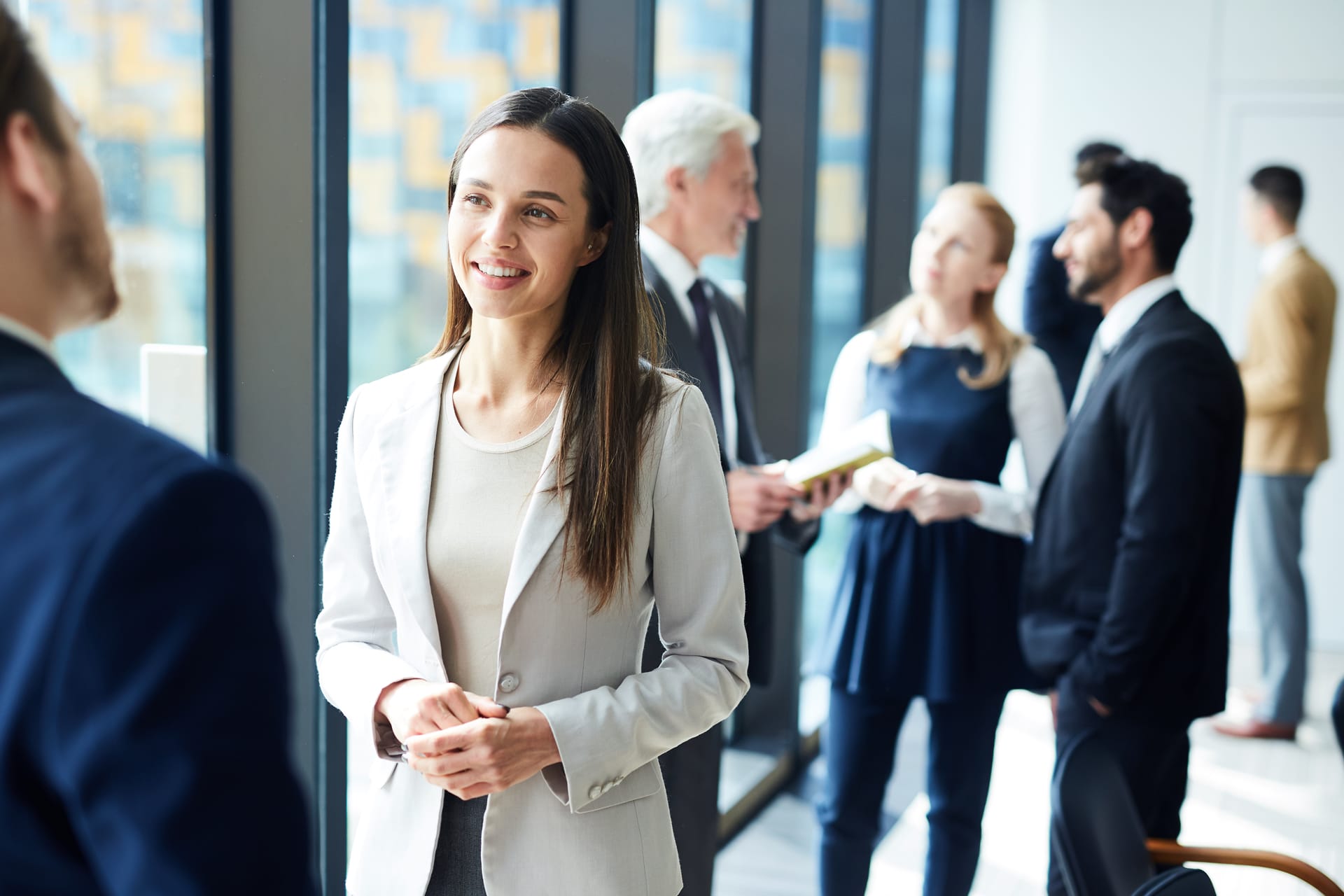 Current Opportunities
There are currently no jobs available. Please check back again soon.
We're always on the lookout for outstanding people
We may not have a current job opening that matches your skills and interests, but that doesn't mean that we're not eager to hear from you. If you're an outstanding candidate with a keen interest please submit your CV and we'll contact you when a relevant role becomes available.