Back to the News Page
AI and Automation in Financial Services: Get Set to Ride the Big Wave
"For a successful technology, reality must take precedence over public relations,
for nature cannot be fooled."
― Richard P. Feynman
A phalanx of new technologies, backed by tech giants as well as emerging firms and government organisations, is raising hopes that a much-promised revolution in financial services may not be too far off.
As these technologies jostle for the attention of the banking and finance world, the World Economic Forum has made a monumental attempt at bringing clarity to the complex picture. The elite half-century old Geneva-based organisation last week unveiled, in collaboration with Deloitte, a comprehensive new report titled 'Forging New Pathways: The next evolution of innovation in financial services.'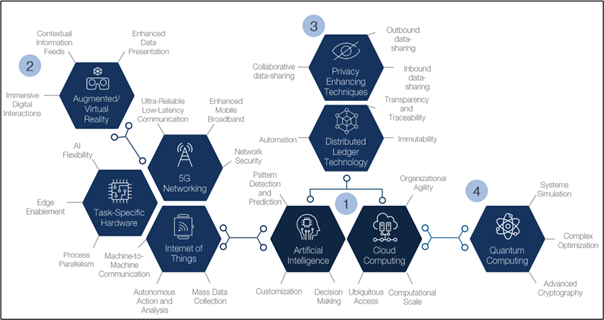 Figure 1: Common clusters of emerging technologies. (Source: World Economic Forum)
The report contends that multiple technologies are reaching maturity within a similar timeframe, creating both opportunities and challenges for potential adopters. These technologies include:
Artificial Intelligence (AI)
Cloud Computing
Quantum Computing
Task-Specific Hardware
Augmented/Virtual Reality (AR/VR)
5G Networking
Internet of Things (IoT)
Distributed Ledger Technology (DLT)
The report takes AI as the technology with the most transformative potential, and presents a framework that helps understand how AI is permeating into and powering other technologies to reshape the financial services industry.
It is clear from the report that companies and organisations that are able to successfully harness the different strands of these powerful new technologies will gain competitive advantage.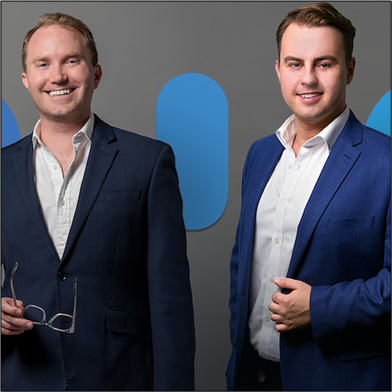 Figure 2: AI is taking rapid, mindboggling strides. An MIT team led by Prof Armando Solar-Lezama (at left) has developed an AI named SketchAdapt that can write short computer programs. This complements the work of programmers, accelerating the task of coding. (Source: MIT)
Many firms are building relationships and alliances that others are looking to emulate. For example, insurance giant Lloyd's of London is working with IoT provider Parsyl, which has created an innovative solution for the industry. Parsyl uses AI-driven IoT in its parametric cargo insurance product to monitor temperature, humidity, and other storage conditions – a powerful data-driven technology that is likely to morph into many other uses.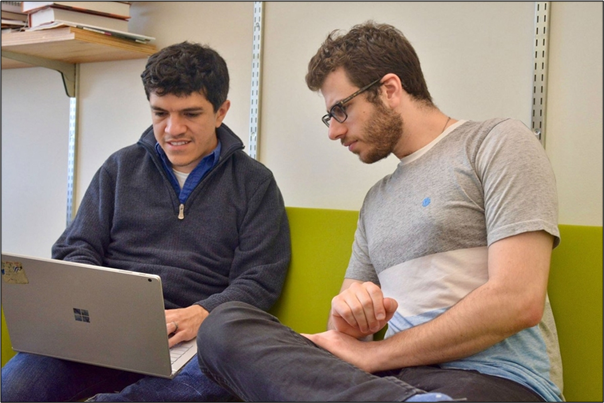 Figure 3: Imandra, founded by Denis Ignatovich (right) and Grant Passmore, powers the use of AI to analyse and audit complex systems, including trading systems. They aim to help map the complex data flows between legacy financial systems, and evaluate all the different ways that an AI algorithm could behave. (Source: WEF and Imandra).
Banking is ripe for tectonic change, with the famously risk-averse sector forming new relationships with the tech world. (It helps to keep in mind that a bewilderingly large number of US banks still use COBOL, a 'common business-oriented programming language' developed in the 1959!) Google, which is ploughing hundreds of billions from its war chest into the next wave of technologies, has formed a 10-year partnership with Deutsche Bank to help the German giant use cloud to transform its operations. In an acknowledgement that the tech giants are a threat that is best dealt with by engagement, joint product development is on the horizon.
The full WEF report can be read here.
At Finpacific, we keenly track banking and finance technology trends that can impact our customers. Our passion for anticipating and managing risk is what accounts for our customers' satisfaction with our cutting-edge treasury management solution, MyTreasur-e.