Back to the News Page
Are These the Top Treasury Skills During the Pandemic?
"I've been quite reassured during this crisis how quickly governments and central banks have responded, how quickly businesses and indeed workers have adapted their way of working."
Andrew G. Haldane, Chief Economist, Bank of England
Few things thrill us more at Finpacific than a well-run, comprehensive survey of the world of Treasury. The recent release of the latest Strategic Role of Treasury Survey Report by the Association of Finance Professionals (AFP) is just such an exciting event.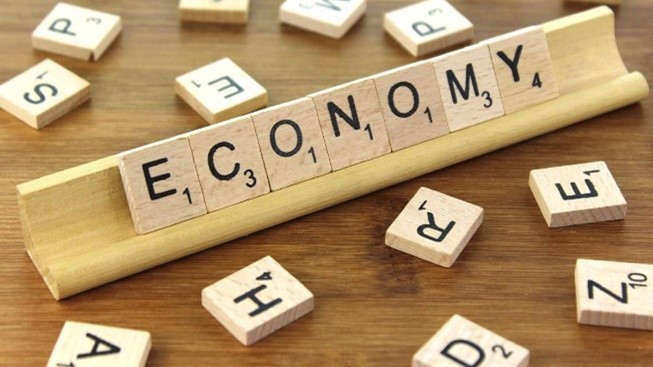 The report is especially important because, like most other areas of economic activity around the world, the treasury function has felt the intense and persistent stress of the coronavirus pandemic. This uncertainty is expected to last several years, so being ready for the rough ride ahead is imperative.
The salient findings of the survey include:
There is a greater or significantly greater value assigned to treasury during the COVID-19 crisis.
Significant gaps exist in the areas of prioritisation and organisation, communication, and analytical skills.
Treasury leaders over the next three years should focus on communication and strategic thinking.
Treasury-specific technology will be critical or very critical to the success of treasury organisations.
Two-thirds of organisations have fewer than 10 staff working in their treasury department.
It is intriguing as well as unsurprising that treasury professionals put three 'soft' skills at the top of their list of competencies needed for treasury teams to be more efficient and effective during this period of crisis. These skills are:
Communication (cited by 96 percent of respondents)
Adaptability/willing to be a change agent (93 percent)
Ability to collaborate (93 percent)
Other competencies that scored highly in the survey include strategic thinking, business judgment, treasury expertise, and prioritisation & organisation. Most of these skills are seen as must-haves to surf the choppy economic seas ahead for the next three years, as predicted by many forecasters.
A large majority of respondents also believe that the value of the treasury function will be elevated for the next three years, as organisations brace for the challenging climb out of the pandemic-induced economic plunge. The past few months have seen treasury get more closely involved in both strategic and tactical decisions at organisations. The two factors where treasury is providing most significant strategic value at present are liquidity management and managing cash.
It is notable that treasury practitioners are placing emphasis on technology to help automate and streamline key processes as organisations seek to dampen the impact of volatile and uncertain conditions, and want to build resilience ahead of any future shocks. The focus on technology is especially conspicuous in companies that see themselves as global organisations.
The 2020 AFP Strategic Role of Treasury Survey is available at this link.
At Finpacific, we keenly track treasury and finance trends that can impact our customers. Our passion for being ultra-sensitive to changes in the economic environment results in our customers' satisfaction with our cutting-edge treasury management solution, MyTreasur-e.