Back to the News Page
China Races Ahead of Competing Digital Currencies
"Consider the end of the journey as its beginning." – Chinese proverb
China has announced this month (Aug 2020) that a large pilot program for its digital currency is set to be expanded to several other cities across the country. The path-breaking initiative was launched by the central bank, the People's Bank of China (PBOC), last year, apparently as a strategic move to pre-empt the launch of Facebook's proposed Libra digital currency and other potential competitors.
In response to this latest news, leading US business website Fortune announced that China is set to jump years ahead of America in the digital finance race, labelling the shift in the balance of fintech power 'the 21st century equivalent of [a] Marco Polo moment.' The US has seen a melange of uncertain initiatives on the digital currency front since 2019 in response to China's apparent plans to upstage the mighty greenback, but none of these moves – including a Fintech Task Force in Congress, and the Digital Dollar Project – has so far produced any result comparable to what China is achieving as we watch.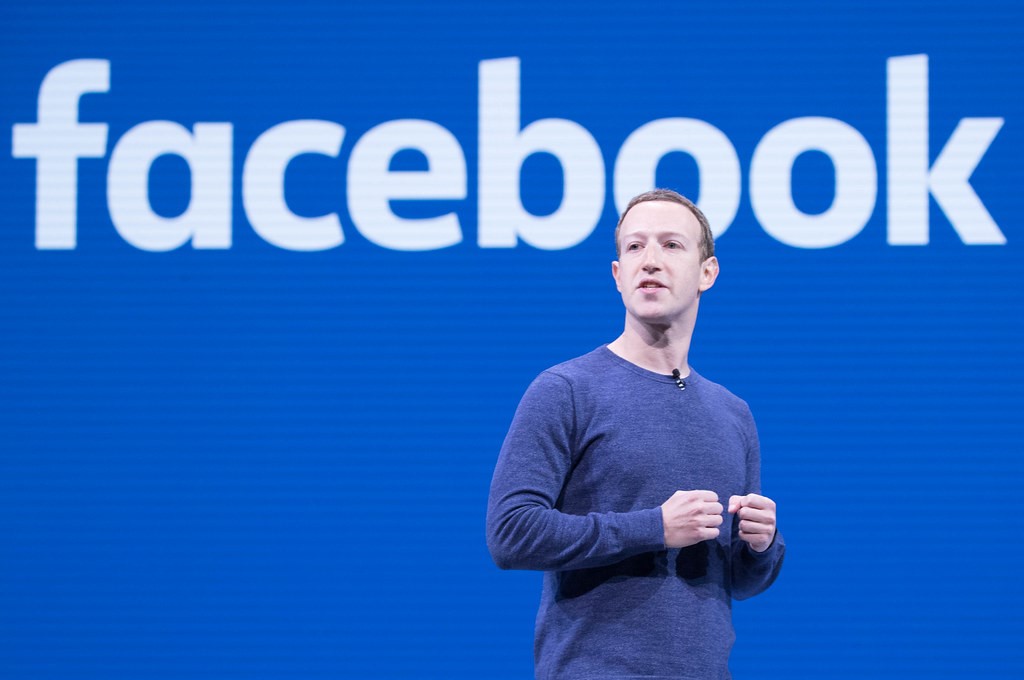 China is wary of Mark Zuckerberg's plans for a global digital currency, named Libra.
The original digital currency pilot in China was initiated in two cities: Shenzhen, which abuts Hong Kong, and Suzhou, near Shanghai. Seven government-owned entities signed up for the the trial, including four banking giants and three telcos. The world took notice when PBOC-backed fintech Yangtze River Delta Financial Technology went on a hiring spree for blockchain and encryption engineers ahead of the trial. Transportation, hospitals, education, and other major service areas were included in the pilot.
The Chinese state is understood to have accelerated its digital currency electronic payment (DCEP) project following Facebook's announcement of its Libra digital money in June 2019. This is exactly what we at MyTreasur-e had forecast would happen following Facebook's Libra move, as DCEP has been quietly in the works for at least five years and the Facebook digital currency is seen as a major threat. (It should be noted that China did run a smaller test in early 2017, with Bank of China, Industrial and Commercial Bank of China, and WeBank participating). Chinese experts aired concerns in the wake of the Libra announcement that Facebook's huge global user base, coupled with the possibility that Libra would be untethered to the relatively solid reliability of global financial infrastructure, created the risk of financial capital outflows. The Chinese state emphasises that the government's backing makes the DCEP currency far less risky that Libra, the future of which remains uncertain for now.
Another major reason for the hectic pace of activity around DCEP is China's desire to bolster its still-uncertain credentials as the world's new fintech superpower. Making China the first big economy to have its own sovereign digital currency would be no small feather in the government's cap. That the initial trials are being expanded suggests strongly that China's decision-makers are happy with the initial results from the smaller pilot.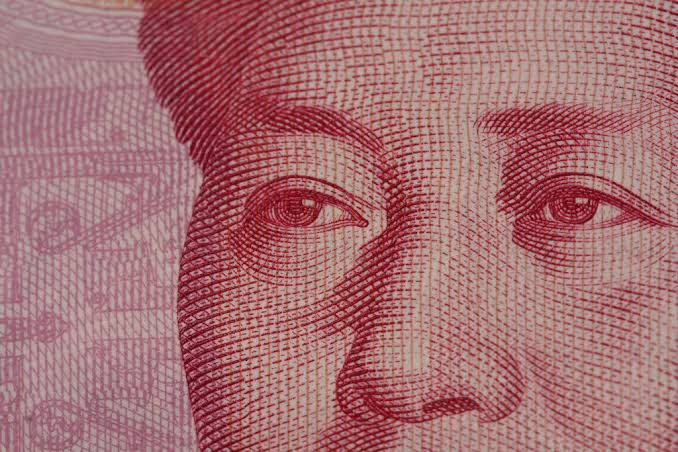 Physical Yuan out, digital Yuan in.
Chinese media reports suggest that the DCEP digital yuan would replace everyday cash, although mobile payments via Alipay, WeChat Pay, and other players in China have already substantially cut into cash usage in the giant Asian economy.
The Chinese state's wider social and governance priorities mean that other global entities, including national governments, will closely watch how privacy is implemented in DCEP. Reports suggest that some attention is being paid by China's government to this aspect, although its quantum remains ambiguous.
At MyTreasur-e, we closely track financial and economic trends that can impact our customers. Our passion for anticipating and managing emerging technologies, opportunities, and risk is what accounts for our customers' satisfaction with our cutting-edge treasury management solution.