Back to the News Page
Companies Face Trust Issues Over ESG
A report by the world's biggest public relations firm has highlighted a major problem that companies face over Environmental, Social and Governance (ESG) and Diversity, Equity, and Inclusion (DEI).
PR and marketing giant Edelman found that investors do not trust companies over ESG disclosures and commitments. And ESG is now as important as operational and financial factors as investors begin to favour employee activism pushing for reliable Net Zero corporate plans.
The Edelman report is based on a global poll, and surveyed 700 analysts, portfolio managers, and chief investment officers, among others. The survey was conducted in August and September and found that 82% of institutional investors do not think companies' ESG reports are trustworthy. More than two-thirds expect companies to perpetually fall short of their ESG and DEI targets. More than 80% nodded to mandatory ESG disclosures and increased regulation to push companies in the 'right' direction. An even larger percentage warned of more litigation on the horizon for companies that fail on ESG promises.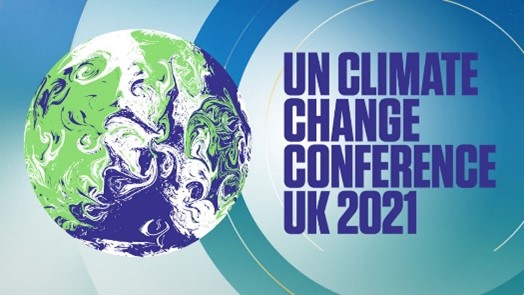 The gloomy Edelman report should serve as a reminder to businesses that they need to do much more to win the trust of pension funds, insurers, and asset managers, especially at a time when younger customers around the world are already dubious about companies' sustainability and inclusiveness. The growing pressure from millennials and even younger people over ESG and DEI was highlighted last week at an online event organised by the respected business magazine Fortune.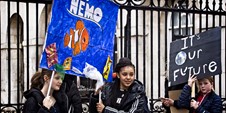 Carbon neutrality by 2050 is becoming the focus of both institutional investors and young consumers. As that year firms as a clear and must-achieve target, the world 'activism' will be heard more often in boardrooms around the world. The Edelman survey found that 95% of those polled were inclined to become activist investors, and 85% were interested in companies empowering employees to help build investor trust.
The survey is a resounding warning bell for companies that fail in their ESG and DEI progress, or sound unconvincing to investors.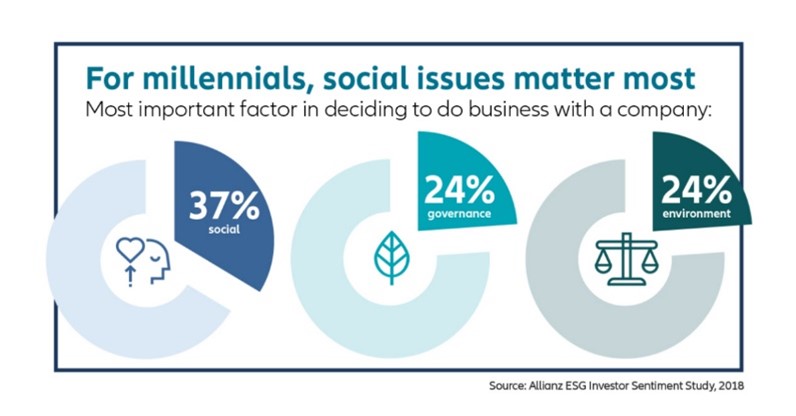 The Edelman Trust Barometer 2021 report is available at this link.
The hopes of many of the individuals who took part in the Edelman survey would have rested on concrete announcements at the COP26 summit in Glasgow. For them, the outcomes at the climate summit in Scotland were ambiguous at best, so companies can expect to come under even more pressure from these unhappy institutional investors in 2022.
At MyTreasur-e, we keenly track technological, economic, financial, and social trends that can impact our customers. Our passion for anticipating and managing risk in all its forms is what accounts for our customers' satisfaction with our cutting-edge treasury and risk management solution.