Back to the News Page
Is Regulation of Social Media A Risk Or An Opportunity?
Updated 11PM 23 Feb 2021
The recent move by Facebook to 'unfriend' Australian news sites has caused a global sensation and angered politicians in the country. By preventing the sharing of local news, the gigantic American platform – which has lifted its 'ban' on 23rd Feb – brought to the boil a debate simmering for some time over the perceived size, power, and possible monopolistic nature of large social media firms.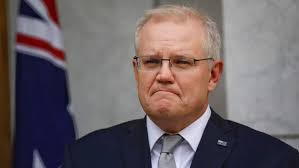 Social media and search engines have transformed the world economy in a revolutionary way over the past 15 years or so. Broadly, there are two models of social media and search engine dominance: a free, and occasionally freewheeling, version derived from American democracy and benefiting from the US Constitution, and the alternative developed by the CCP in China of shielding domestic tech companies from global competition while heavily regulating these firms.
Without picking political sides: it can be stated that the tumult of recent US politics and the intervention of social media companies has increased the probability of greater social media regulation – worldwide. Besides Australia, social media firms have caused consternation in the corridors of power in India and Burma over the past weeks and months, and provoked accusations and even anger elsewhere.
When Donald Trump's social media accounts and those of many of his supporters were removed by Twitter, Facebook, and others, many (mainly on the opposing side of politics) welcomed the move.
Read how a leading gold miner found the ideal solution for their treasury management system requirements with MyTreasur-e
However, there has been a furious reaction from some world leaders outside the United States.
Mexican President Andrés Manuel López Obrador said: "social media should not be used to incite violence and all that, but this cannot be used as a pretext to suspend freedom of expression. How can a company act as if it was all powerful, omnipotent, as a sort of Spanish Inquisition on what is expressed?"
German Chancellor Angela Merkel was the most powerful of the world leaders critical of social media action against Trump's accounts.
Obrador and Polish Prime Minister Mateusz Morawiecki were among the leaders signalling a campaign for greater regulation of social media giants. (The specifics are still unclear). Morawiecki said: "the owners of corporate giants should not decide which views are right and which are not."
Learn how MyTreasur-e Treasury Management System is rigorously designed for security, scale, flexibility, ease of reporting and compliance
In Australia, the Federal Government's move to make search engine sites such as the dominant Google, as well as social media leader Facebook, pay for original news content has sparked a fracas with the US government as well as with US tech giants – Facebook is only the most prominent example because of its spectacular reaction.
There have also been allegations by Australian government and industry figures that Google is 'throwing its weight around' by burying links to some commercial Australian news sites.
For Google and social media companies, the fear is real: the proposed Australian code would set a dangerous precedent for other countries and blocs such as the European Union, and could have a serious impact on the profitability of these firms.
China's government – which heavily curtails information on social media – is among those that have reacted to these developments in the West by praising their own hard approach to social media regulation.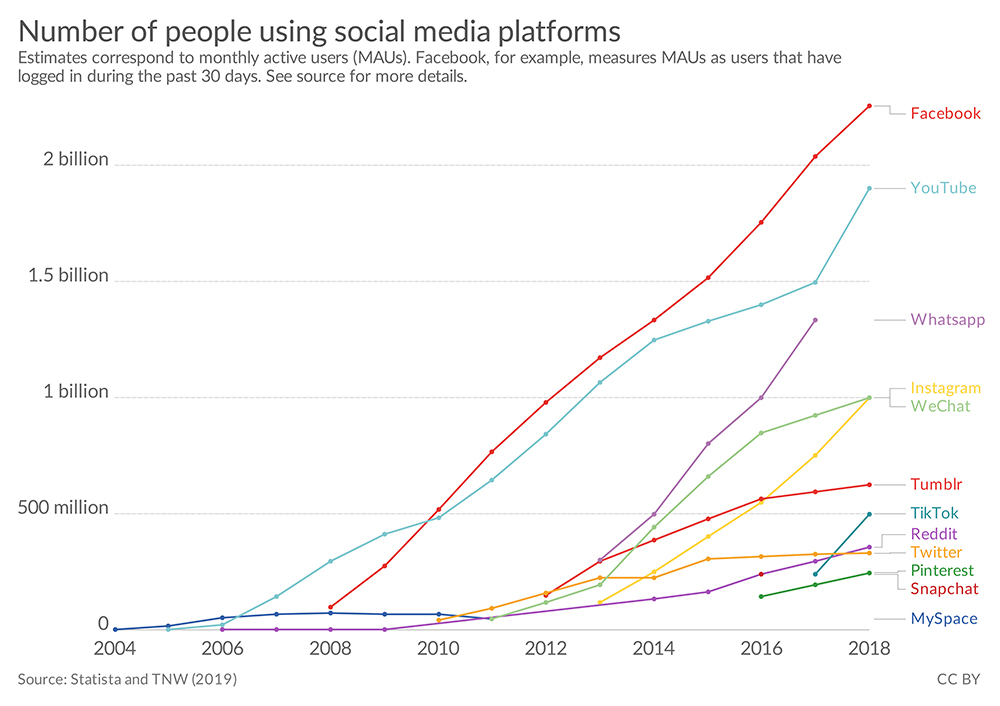 Greater government regulation of social media and search engines outside China is likely to have both positive and negative impacts on the mainstream media industry, as well as still-unknown repercussions for a range of other industries, from advertising to the broader technology industry.
That said, social media companies may be able to sidestep the worst aspects of any proposed regulation by getting together defensively to self-regulate. Or a combination of regulatory constraints and self-regulation may be adopted.
The bottom line is that social media firms and search engines (which means Google for the most part) have become so large and powerful that they are now upsetting states. And history tells us that however powerful a corporation may become, mid-sized states and up are too powerful to deflect easily. (Case in point: The East India Company, probably the mightiest company ever, had to bend to the will of the Crown when the state became unhappy with the corporation).
Whatever happens, social media and the US tech majors in general are in for a very interesting 2021 as this story unfolds.
At MyTreasur-e, we keenly track social, economic, and financial trends that can impact our customers. Our passion for anticipating and managing risk in all its forms is what accounts for our customers' satisfaction with our cutting-edge treasury and risk management solution.