Back to the News Page
The Arrival of Corporate Sustainability-Linked Bonds
Legendary neoclassical economist Milton Friedman would have been contemptuous of the pace of ESG (Environment, Social, and Governance) trends in this new decade. After all, Friedman declared half-a-century ago: 'The Social Responsibility of Business is to Increase its Profits.'
In 2021, the imperatives of a growing number of investors' investment criteria are driving rapid innovation in ESG products. Issuance of Sustainability-Linked Bonds (SLBs) by major companies in financial centres on opposite sides of the globe has drawn a lot of attention.
The companies are UK retail giant Tesco, and Hong Kong-based property conglomerate New World Development Company.
Tesco's EUR750m SLB, which debuted on 20th Jan, is linked to the supermarket group's commitment to cut its greenhouse gas emissions. The first such bond to be issued by a retailer, the 0.375% coupon Tesco SLB offers an 8.5-year maturity.
The smaller New World SLB in Hong Kong just 12 days earlier – which raised US$200m, offering a 10-year maturity – is notable for another reason: it is the first SLB issuance in Asia, and among the first from a property developer anywhere.
MORE: Read how a leading gold miner found the ideal solution for their treasury management system requirements with MyTreasur-e
While the proceeds of traditional sustainability bonds can be used to fund specific projects, Sustainability-Linked Bonds are more flexible. SLBs are especially relevant for sectors where companies would like to respond to investor and consumer sentiment and reduce their broader environmental impact, even when they have no specific 'green' projects to fund. Retail and property development are conspicuous for greenhouse gas emissions related to the supply chain (Tesco) and large rental properties (New World). Mining and shipping are other industries that can be included in this list. For example, Lloyd's reports that Norway-based shipping company Odfjell is considering an SLB issue to reduce its chemical tanker fleet's carbon emissions over 10 years.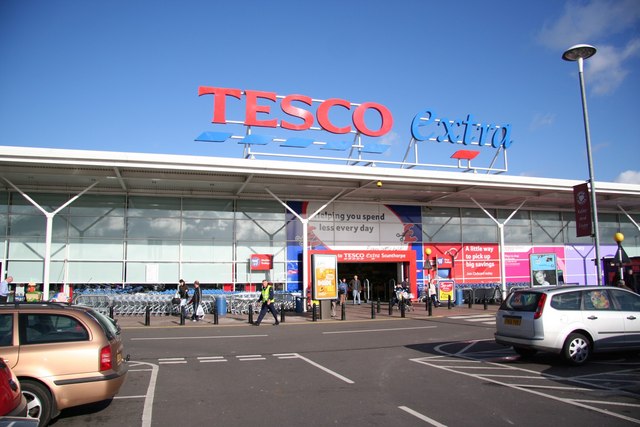 SLBs require companies to offer quantifiable performance goals. According to Tesco's adviser BNP Paribas, 'the coupon is tied to the company's sustainability performance related to scope 1 and 2 GHG emissions reduction by 2025.' The SLB commits Tesco to KPIs including progressive sustainability performance targets (SPTs) to cut greenhouse gas emissions by 60% by 2025 and by 85% by 2030. Similarly, if Hong Kong's New World falls short of its performance targets, the SLB carries a commitment that the company purchase a specified amount of carbon offsets. Elsewhere, SLBs have included pricing step-up mechanisms if the bond issuer does not meet its performance targets.
According to research outfit BloombergNEF, global issuance of SLBs grew 81% to US$68.7 billion in 2020. This is a fair chunk of the overall sustainable debt market, which saw a 29% lift to US$732 billion over the same period, BloomberNEF reported.
MORE: Learn how MyTreasur-e is rigorously designed for security, scale, flexibility, ease of reporting and compliance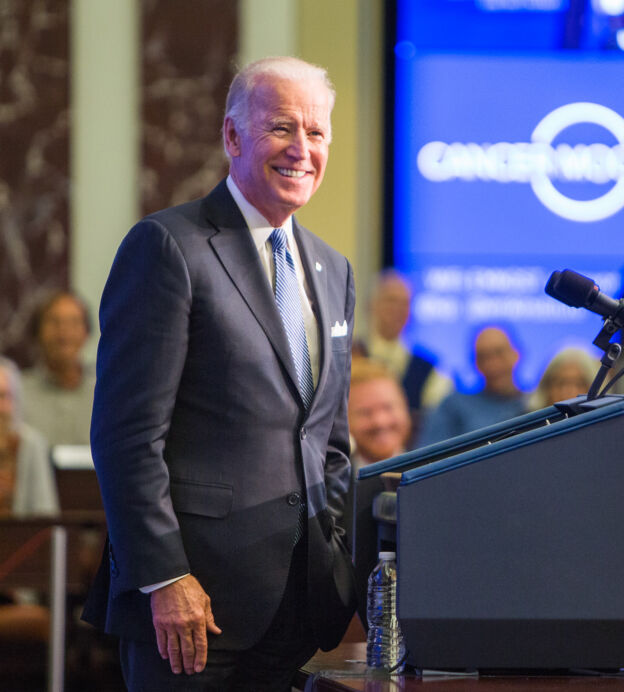 Analysts expect the Democrat wins in the US Presidential and Congress elections, coupled with the backing of central banks such as the European Central Bank, to further propel the growth of the broader sustainable debt market, and SLBs in particular. The Bank of China is also emerging as another powerful supporter, having launched a product that is similar to SLBs early this year, in keeping with the government's push for a carbon-neutral China by 2060.
At MyTreasur-e, we keenly track economic and financial trends that can impact our customers. Our passion for anticipating and managing risk in all its forms is what accounts for our customers' satisfaction with our cutting-edge treasury management solution.