Back to the News Page
Does Australia Need a UK-Style Centre for Finance Innovation and Tech (CFIT)?
"We won't remain the world's foremost financial centre simply by wishing it so."
– John Glen, Economic Secretary to the UK Treasury, June 2022
The City of London is this month looking for a CEO to head its exciting new Centre for Finance, Innovation and Technology (CFIT).
The new organisation was recommended by Sir Rohinton "Ron" Kalifa's Fintech Strategic Review last year, and is expected to play a key role in shielding London's status as a global financial innovation powerhouse, while also accelerating fintech growth.
The CFIT is government-backed and supported but led by the private sector. Among its key objectives are:
Increase fintech adoption rate.
Increase percentage of SMEs making use of external finance.
Double number of UK domiciled fintech unicorns.
Increase number of fintech listings on the London Stock Exchange.
Increase number of fintech jobs.
Grow UK fintech market share.
Read how an innovative payment solutions provider found the ideal solution for their treasury and risk management system requirements with MyTreasur-e
The Kalifa Review has been widely praised, with 70 fintech leaders publishing an open letter earlier this year generally backing its recommendations. For London, the CFIT could turn out to be an especially important asset as global fintech competition is growing rapidly. So, it's eminently understandable that HM Treasury, the UK Financial Conduct Authority, and the City of London Corporation are all actively involved in the CFIT.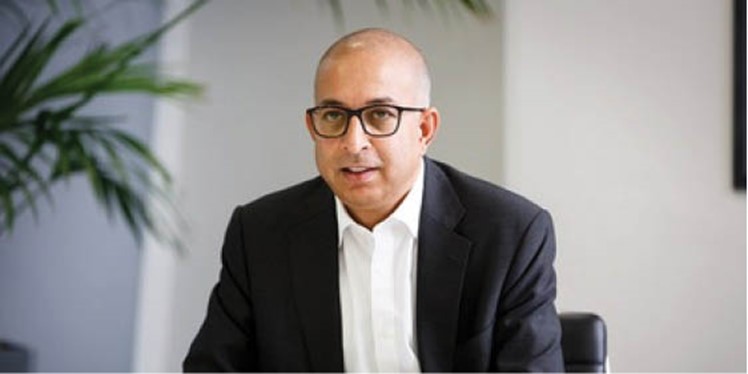 But the CFIT is also inspiring copycats across the world as major economies push and jostle to claim space in the front ranks of fintech. Next door in the European Union, there is a new framework in place for cryptoassets regulation, and financial industry giants such as Switzerland now have thriving, government-supported hubs for crypto firms. In contrast, the UK appears to be dismissive of innovations such as central bank digital currencies (CBDCs), which even the US Federal Reserve – which is keeping a close and wary eye on China's CBDC moves – is looking at with active interest.
Learn how MyTreasur-e Treasury Management System is rigorously designed for security, scale, flexibility, ease of reporting and compliance
Where is Australia in all this furious activity in government-backed fintech innovation?
The final report of the Senate Select Committee on Australia as a Technology and Financial Centre late last year makes some good recommendations (especially on the regulatory side), but comes nowhere close to the bold vision of the Kalifa Review. According to Prof Barney Tan of UNSW Business School, the Senate Select Committee recommendations primarily focus on "striking a balance between encouraging technological innovation and progress and safeguarding Australian consumers of those innovations."
For Australia to forge ahead of the intense competition in fintech, the federal government will need to be more audacious than that. The time has come for Australia to actively consider establishing its own version of the CFIT.
At MyTreasur-e, we keenly track social, economic, and financial trends that can impact our customers. Our passion for anticipating and managing risk in all its forms is what accounts for our customers' satisfaction with our cutting-edge treasury and risk management solution.