Back to the News Page
Financial Exchanges Fall in Love with The Cloud
To find yourself in the infinite,
You must distinguish and then combine;
Therefore my winged song thanks
The man who distinguished cloud from cloud.
Goethe, 1817
The world's financial exchanges are rapidly moving to the cloud, reports a major finance & tech story in FT.com. This transformation is part of a revolution that is propelling the global cloud computing market towards US$800 billion within the next five years.
Adoption of the cloud by the C-level has become the key bellwether of successful digital transformation across companies, as indicated by financial technology group Broadridge's 2022 Digital Transformation and Next-Gen Technology Report.
Nasdaq's cloud deal with Amazon Web Services (AWS) late last year is probably the most high-profile. Nasdaq boss Adena Friedman said earlier this year, "The new normal is an ultra-high-volume environment that can accommodate highly dynamic periods. We need the on-demand scale, elasticity, and flexibility that the cloud provides to address an evolving market environment."
Nasdaq MRX, one of six US options markets operated by Nasdaq, is set to become the first market to migrate to AWS in 2022.
Read how an innovative payment solutions provider found the ideal solution for their treasury and risk management  system requirements with MyTreasur-e
On the other side of the Atlantic, Frankfurt-based securitised derivatives trading exchange for retail investors Spectrum Markets is just one of such trading venues winning with cloud adoption.
According to consulting giant McKinsey, persistent problems with the global supply-chain, the fast-evolving risk of cyberattacks, and volatile geopolitics are all combining to provide impetus to the general trend towards cloud adoption.
History shows that periods of uncertainty drive modernisation of technology that powers business and finance, and our pandemic-stricken and war-roiled era is no exception.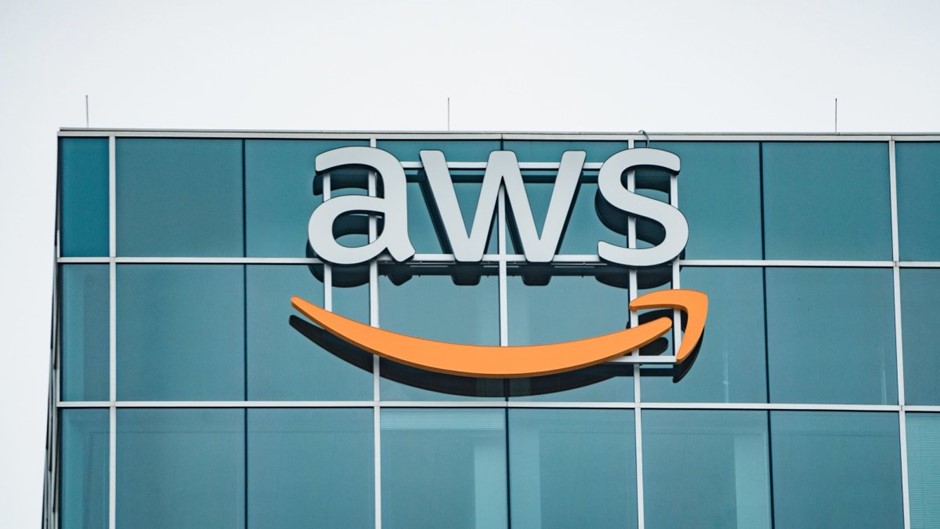 Learn how MyTreasur-e Treasury Management System is rigorously designed for security, scale, flexibility, ease of reporting and compliance
Australia may be lagging behind in financial cloud adoption, however, and that could potentially pose problems for large financial institutions already blindsided by technology-powered successes such as Afterpay. Australia's financial sector is understood to have moved only around a quarter of its IT infrastructure to the cloud, according to Kyndryl (formerly part of IBM Global Services). The key reasons for this relatively slow cloud adoption include the caution imposed by Australian data sovereignty laws, which have wide support. Another big reason is the complexity of migrating to the cloud from large and expensive legacy systems built over many decades.
That said, Australia's political and business leaders are pushing hard for better performance in the finance sector. The 2021 amendment to the Critical Infrastructure Act that included the financial sector in the list of vital infrastructure providers is one of the signals of changing times when it comes to cloud adoption. Because, without the cloud, ensuring 24/7 reliable uptime for financial services is virtually impossible.
The old cliché about clouds having silver linings is looking more apt by the day when it comes to the transformation of the financial sector.
At MyTreasur-e, we keenly track social, economic, and financial trends that can impact our customers. Our passion for anticipating and managing risk in all its forms is what accounts for our customers' satisfaction with our cutting-edge treasury and risk management solution.