Back to the News Page
Will Neobanks Be Swept Away by Global Uncertainty?
This month, America's Bank Administration Institute (BAI) published an article that gives somewhat belated advice that many traditional banks have already adopted to wrestle with the challenge posed by neobanks / digital banks.
Authors David Chung and Christoph Stegmeier opine: 'Traditional institutions seeking to get into the game will need a mindset that focuses as much on monetization as it does on customer count.'
Over the past couple of years, the problems that have struck many neobanks – in Australia, the US, Europe – have actually created new opportunities for main street banks, who were already pushing the pedal on innovation to tackle the new threat.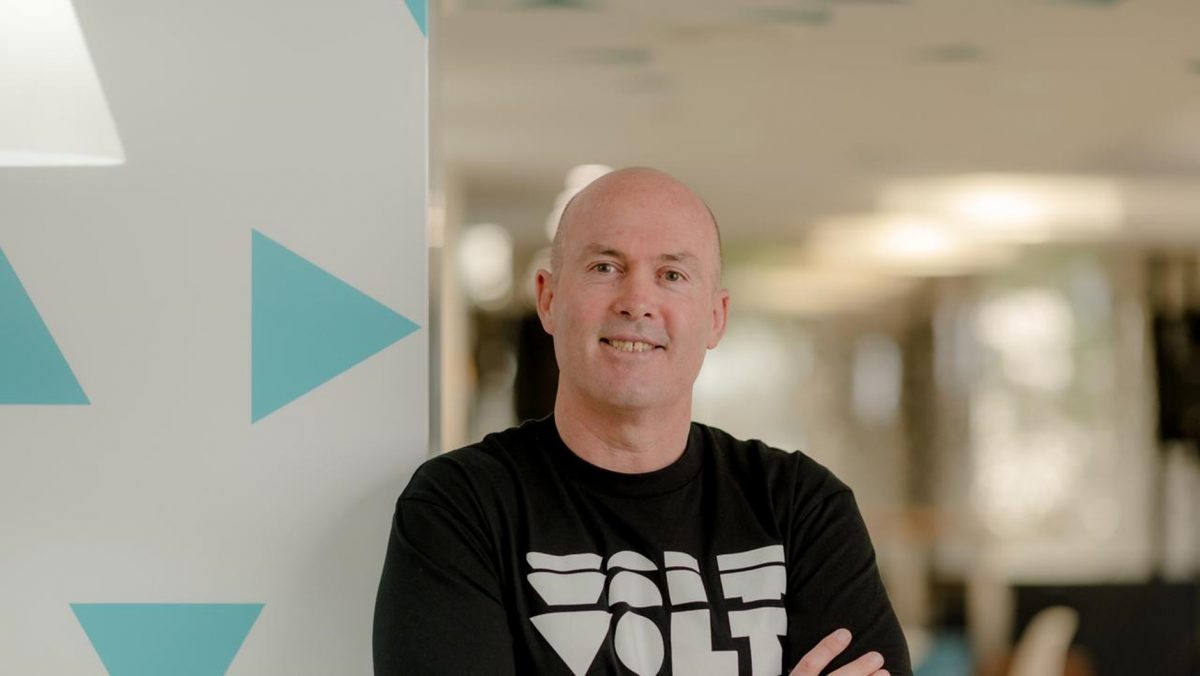 Read how an innovative payment solutions provider found the ideal solution for their treasury and risk management system requirements with MyTreasur-e
The economic uncertainty sweeping across the world has a few days ago forced prominent American neobank Brex to pull out of the small business (SMB) market to focus on larger venture-backed clients, with Brex co-founder Henrique Dubugras publicly admitting that the move is 'the worst outcome for us.' A darling of 'disruptor' lists in the media, the problems at Brex will give solace to traditional banks, with their aura of relative solidity and stability.
Australian neobanks now have a serious image problem, with Volt shutting shop this month, Xinja having exited from the market last year, and the quirkily named 86 400 having been swallowed by Big 4 player National Australia Bank.
Predictably, Volt blamed the pandemic and global economic stresses for its failure to continue.
The BAI article highlights another key problem with neobanks hit by the current global uncertainty: while neobanks came up with innovative products to entice SMBs away from traditional banks, these new banks critically failed to adopt the time-tested practices crafted by main street banks to shield their financial viability during economic downturns. And that brashness is now bringing many neobanks to their knees. Consequently, vast numbers of SMB clients are rediscovering the reliability of traditional banks, despite the latter's relative lack of zingy innovation.
Learn how MyTreasur-e Treasury Management System is rigorously designed for security, scale, flexibility, ease of reporting and compliance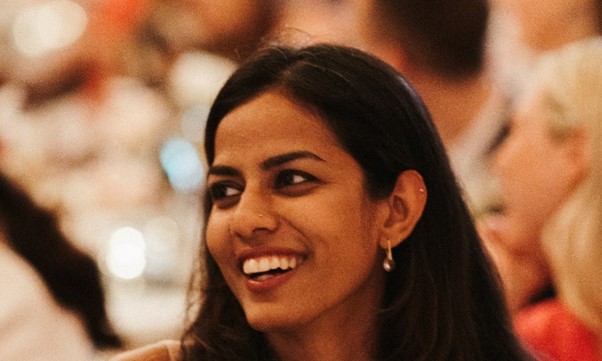 That said, neobanks are certainly not dead by any means, and exciting new players keep entering the segment. Just one example is Novus, founded in London by a very diverse group of young professionals focused on consumers who want to connect with a banking ecosystem that contains ethical brands and supports environmentally sustainable projects. Soon after launch, Novus has around acquired more than 10,000 young customers from diverse urban backgrounds. The Novus 'manifesto' is predictably bold, with a touch of revolutionary sentiment: 'We're here because we have a deep, unshakeable belief in the power of people to transform the world into something new.'
And, despite the recent bad press, neobanks remain active in Australia, including Up and Revolut.
At MyTreasur-e, we keenly track social, economic, and financial trends that can impact our customers. Our passion for anticipating and managing risk in all its forms is what accounts for our customers' satisfaction with our cutting-edge treasury and risk management solution.